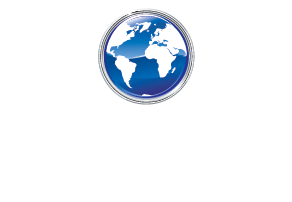 Providing Metal, Processing and Deliveries.
Serving Upstate New York and Northern Pennsylvania.
Request a Quote Today!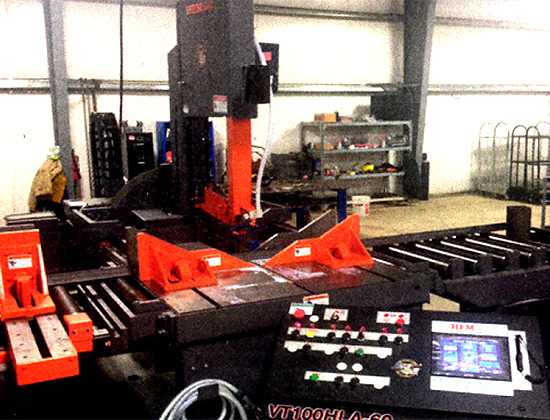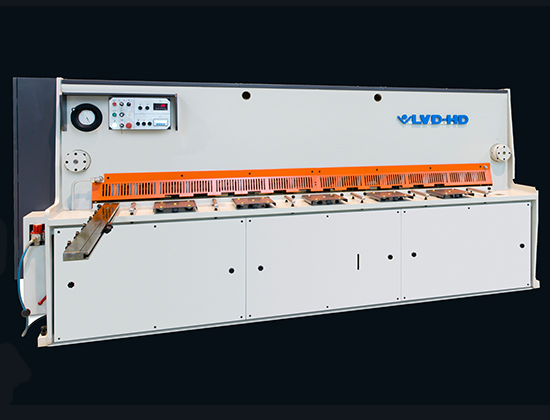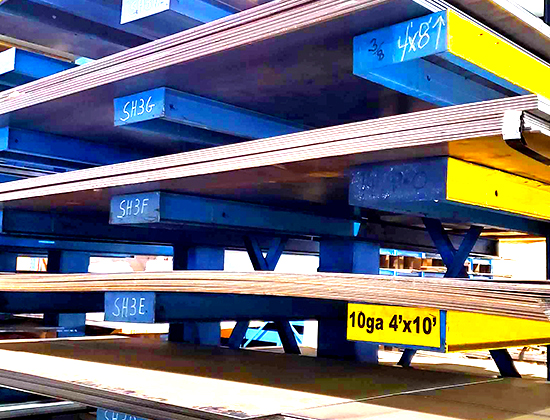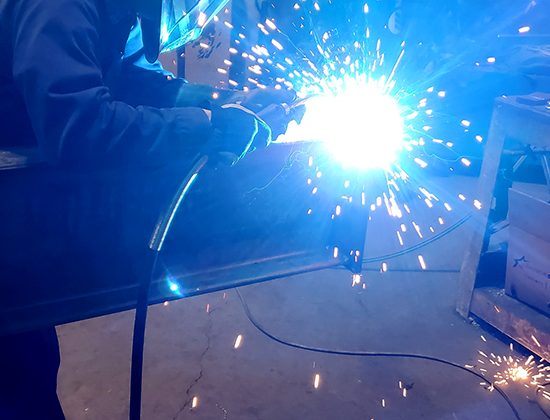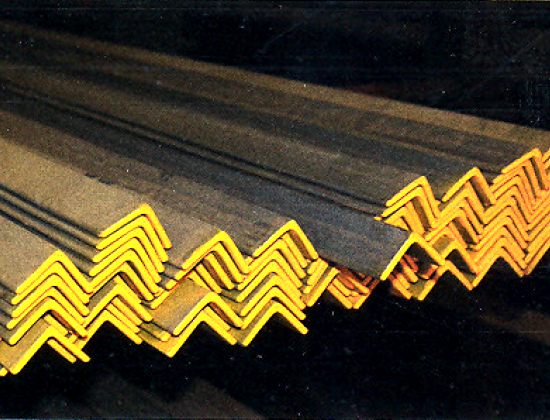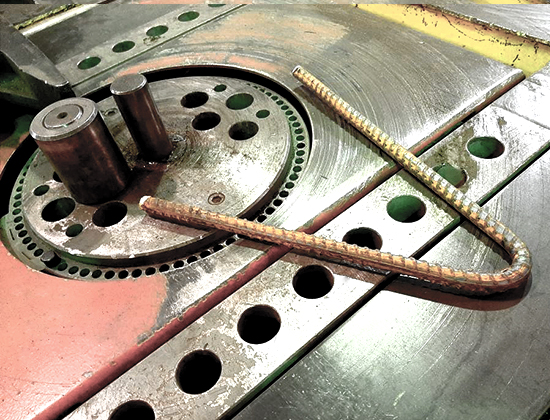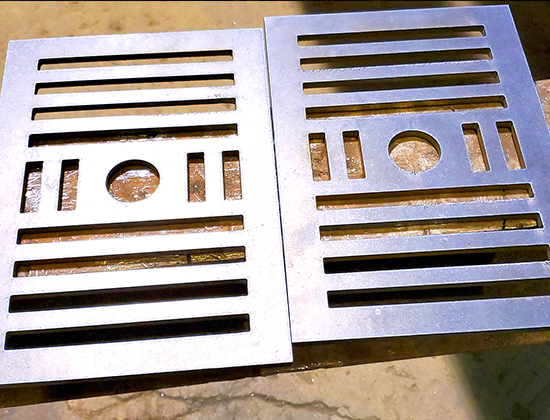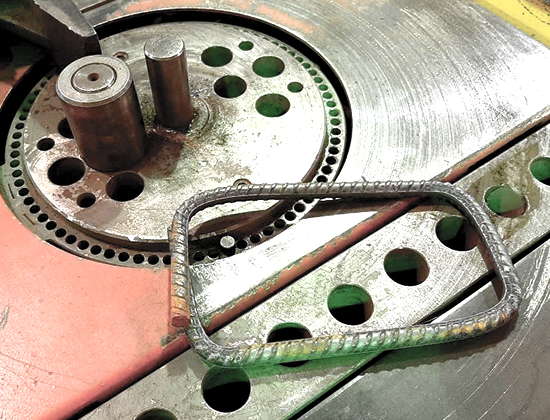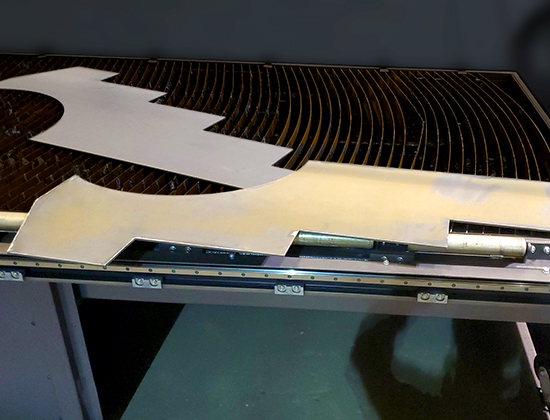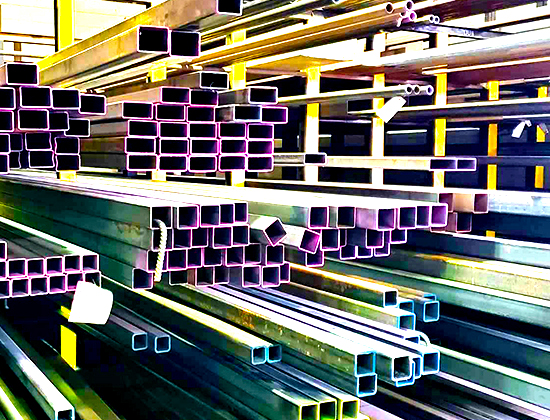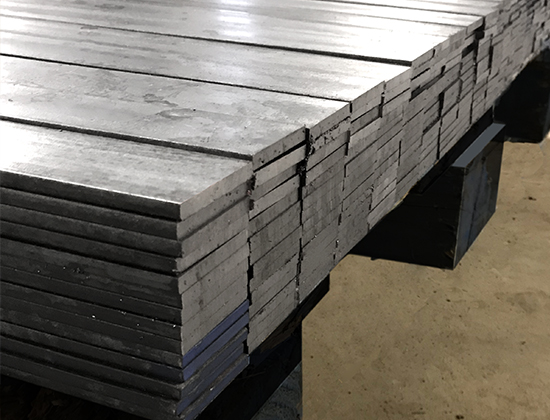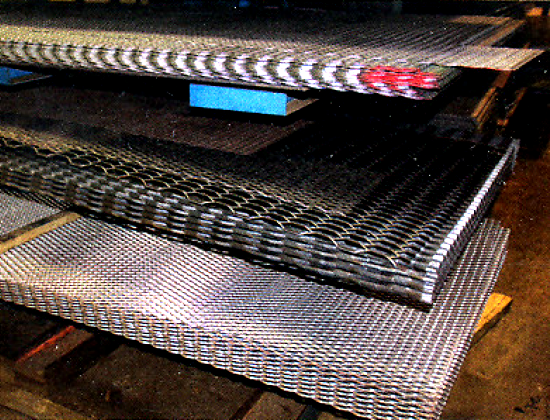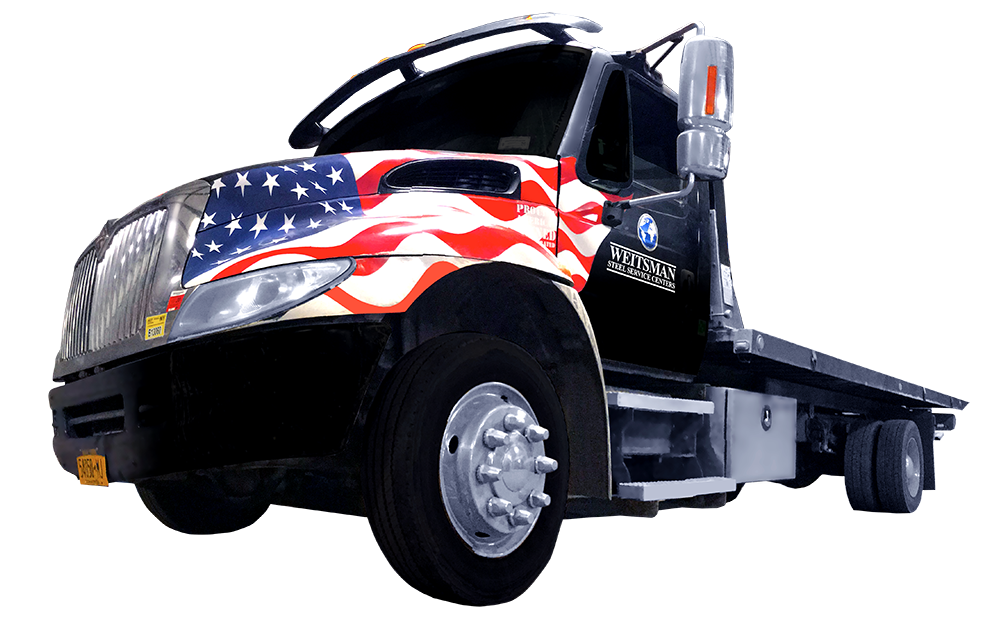 Dedicated to meeting your carbon steel, stainless steel, aluminum, processing and delivery needs!
Weitsman Steel Service Centers provide metal to contractors, fabricators, welders, and manufacturers in Upstate New York and Northern Pennsylvania.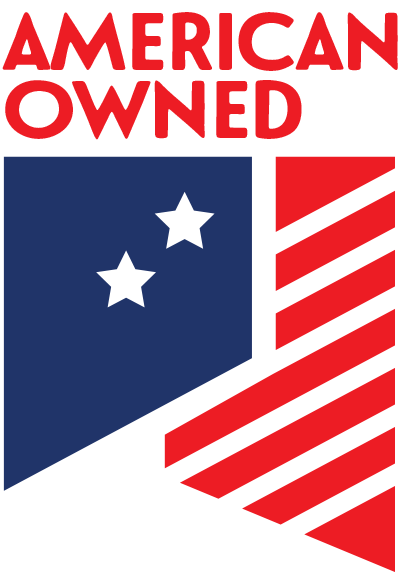 Weitsman Steel Centers maximize their buying power as a division of the East Coast's largest privately held scrap metal processor and its relationship with mills to provide the
most competitive rates
in the industry.
Contact Us Today for a Quote.
Open to the Public. Whether for a small project or large, we've got you covered. Stop by today.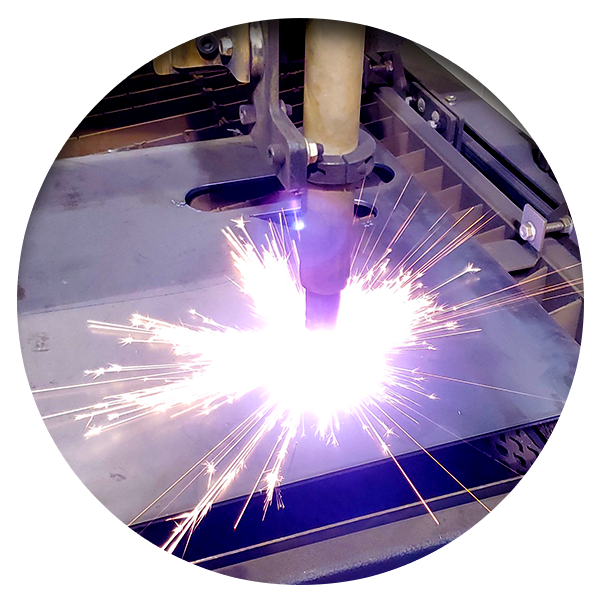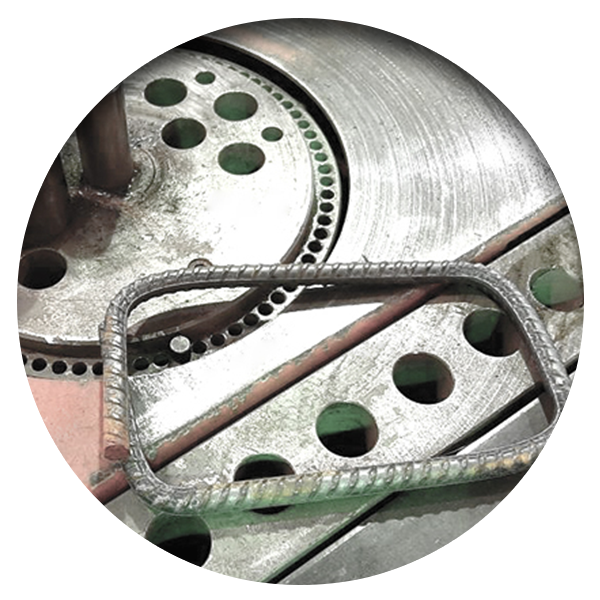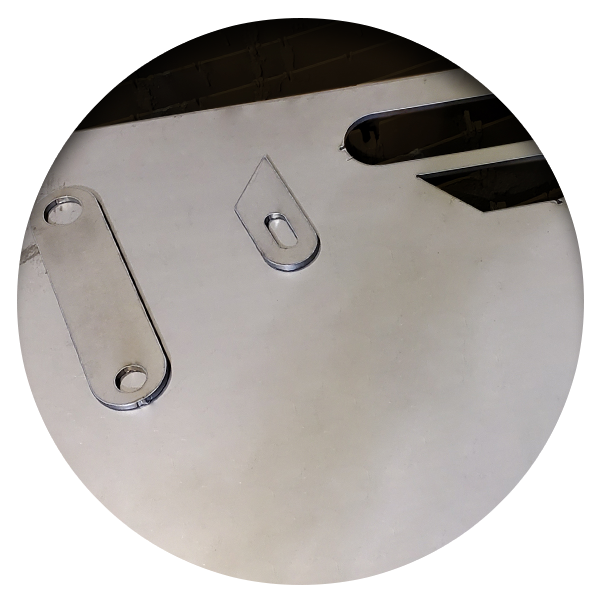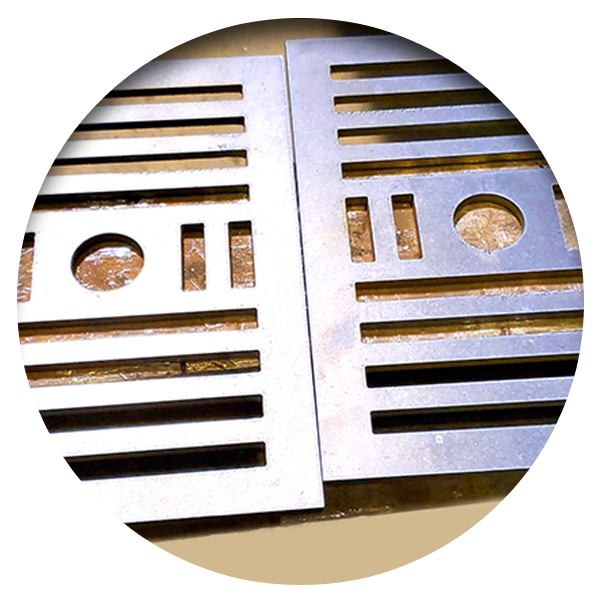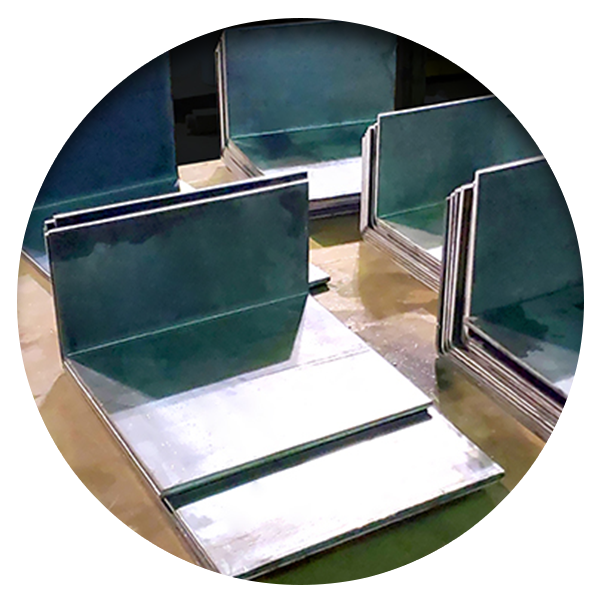 Our in-house steel processing makes it even easier to deliver the products ready-to-use!
Learn more about our processing.
American Owned
Locally owned and operated steel supplier.
No Minimums
No job is too small or too large for us to quote. 
Public & Wholesale
Serving retail and wholesale customers, under one roof!
"Had exactly what I needed for a job, needed only a few pieces. Didn't have to buy a bulk order."
"Needed a large order of steel last minute, and they had it! Delivered it right to the job site next day. Thanks guys!"
Wholesale & Open to Public.
We've got you covered.
Serving Upstate New York and Northern Pennsylvania
Rochester NY
80 Steel Street
Rochester, NY 14606
M-F 8am – 5pm
Sat 8am – 12:30pm
Binghamton NY
10 Brandywine Ave.
Binghamton, NY 13901
M-F 9am – 5:30pm
Sat 8:30am – 2:30pm
Owego NY
15 W. Main St.
Owego, NY 13827
M-F 8:30am – 6pm
Sat 8am – 3pm